The National Insurance Crime Bureau's (NICB) Hot Spots Report reveals that vehicle thefts are increasingly growing throughout the U.S. With 932,329 vehicles reported as stolen, the government thought to announce law enforcement in 2021 to stop the 6% increase in car thefts over 2020 and a 17% increase since 2019.
However, you can now learn how to prevent your car from being stolen thanks to these simple and genius tips from American car locksmiths. As you can see from our list below, car locksmiths share their best strategies to protect cars, including remote car starters and smart car alarms. What's more, most of these tips are cost-effective for everyone.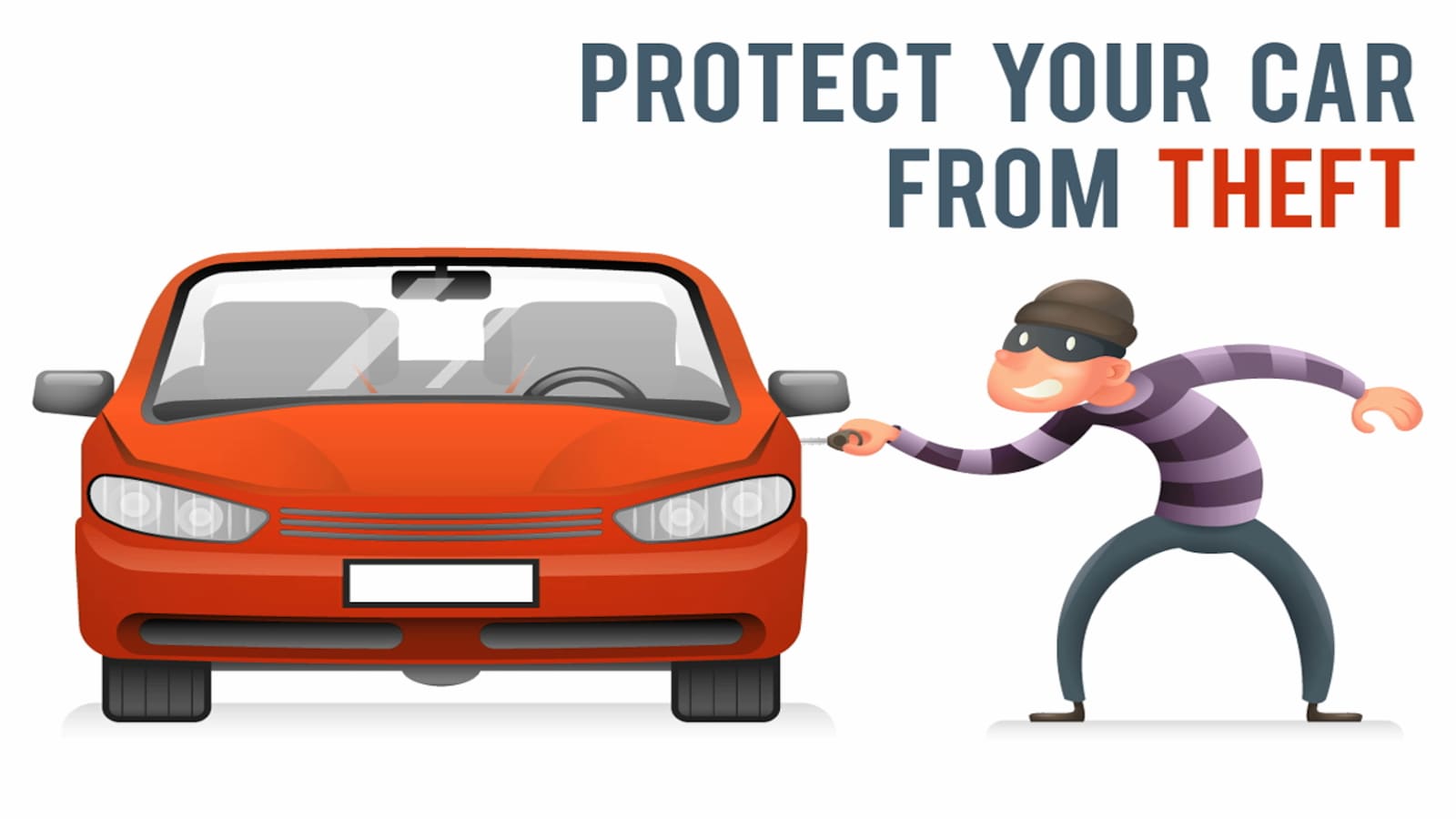 1. Car Locking and Keys
One of the first aspects that encourage potential car thieves to steal a car is the car's owner's careless attitude. Most car thieves look for an opportunity to steal a car, and an unlocked car or a car with open windows is more than appealing. Always lock the car doors and roll up the windows. Also, keep your car key with you every time you get out of the car.
2. Remote Car Starter
Car drivers often leave the keys inside the car and walk back into their house for a few minutes. It's a common situation that might attract potential car thieves around. You may install a remote car starter that turns on the car but doesn't allow it to start. So nobody can drive it away. All you have to do to activate the car starter is to push a button. Then, you can walk anywhere you need. Consider that some remote starters include several additional features, such as a smartphone app or ignition kill switch. 
3. Smart Car Alarm
Getting a smart car alarm is a genius decision to protect it from car thieves. The alarm will alert you with a loud sound and send an alert to your smartphone if anything is wrong. Some car alarm models include advanced features that provide more information, such as attempts to start the engine or move the vehicle.
4. Kill Switch
We mentioned above the ignition kill switch. This tool can be wired to the fuel line or the battery. Car locksmiths recommend it as a preventive system against car thefts. Install the kill switch in a hidden place and flip it before getting out of the car. It's a cost-effective tool that prevents anyone from starting your car, even holding the key.
5. Steering Wheel Lock
It's a budget-friendly tool that protects your car from thefts. A steering wheel lock bumps into the car windshield or console as soon as anyone tries to move the car. It's a genius deterrent tool for thieves who look for easy targets. You might install a steering wheel lock with another anti-theft system to prevent anyone from trying to remove it.
6. Driveway Security
Car thieves usually steal cars in poor lightened driveways or open garages. Your car's security relies on your driveway/garage's security. So, turn on the lights in your parking spot, and install a video surveillance camera or a driveway alarm to alert you if anyone walks into your property. Ask your trusted car locksmith for specific security systems for your property and car.